Design and packaging by Alyssa Walker, currently in her last year of the BFA Graphic Design program at the Academy of Art University.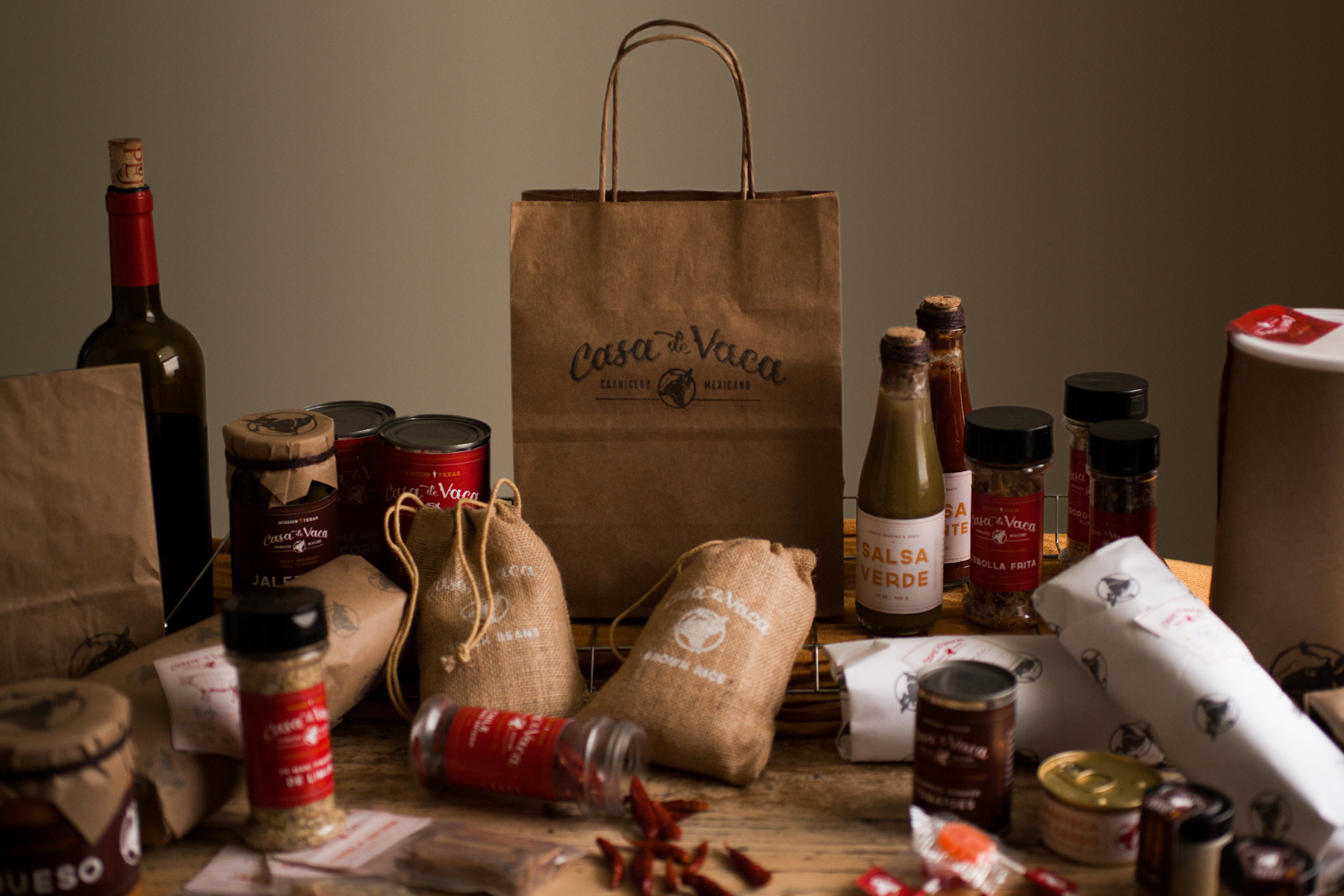 "Casa de Vaca is not just a retail shop, it is a Mexican Food experience. Filled with spices, beans, rice, and lots of meat - Casa de Vaca has it all. Packaging incorporates warm reds and browns with yellow and white to convey a comfortable tone that feels like family."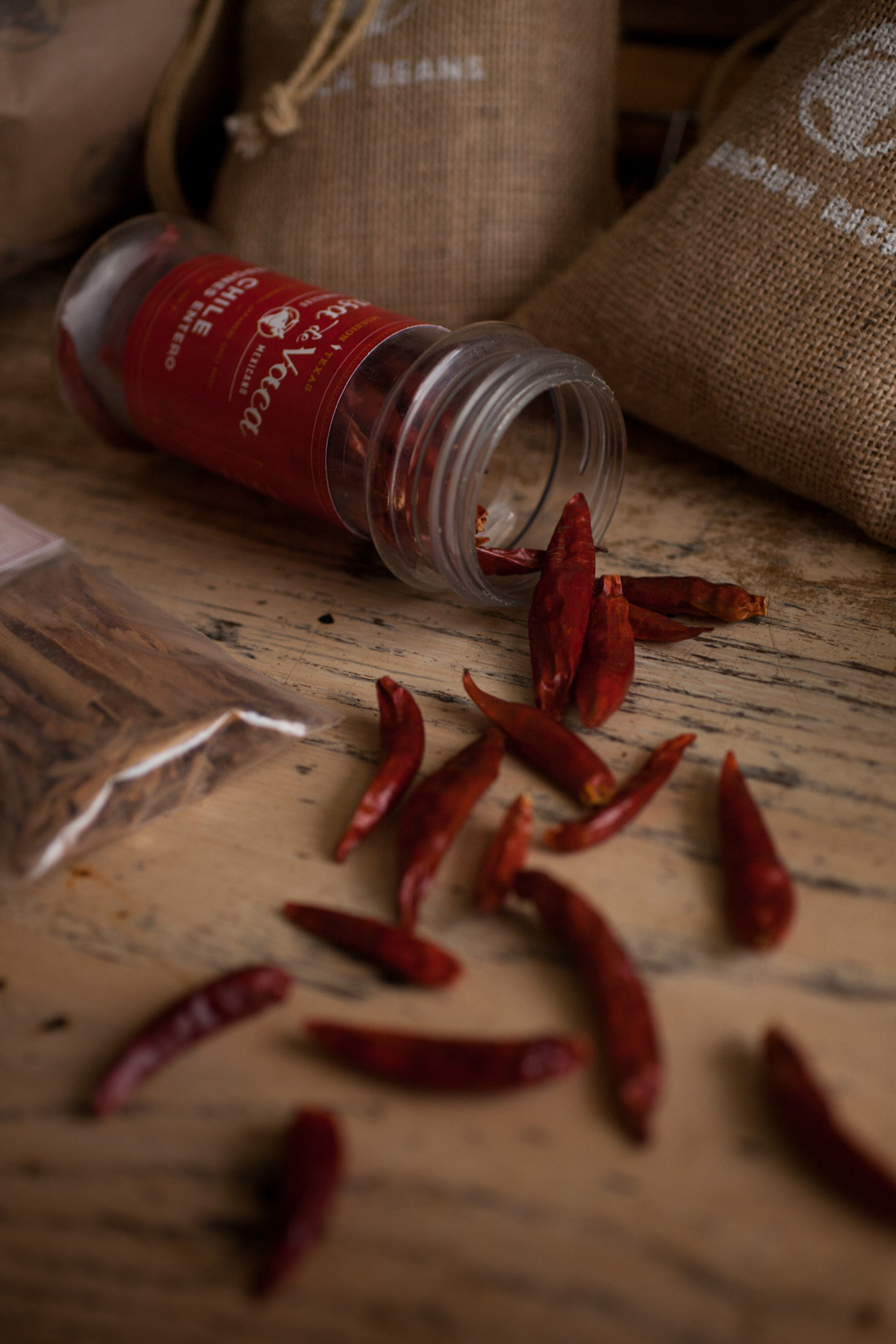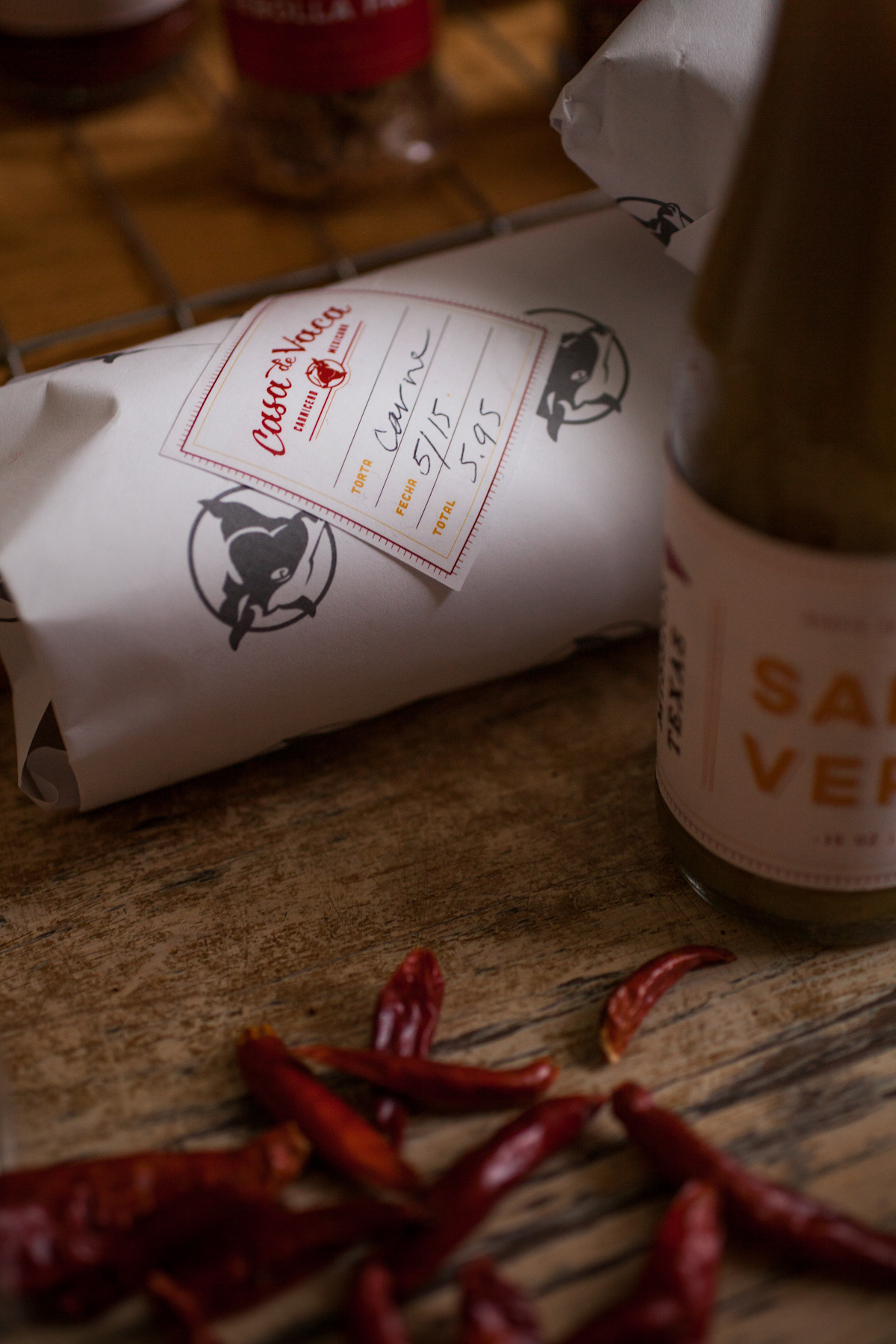 Packaging and Design by Alyssa Walker; Photography by Lauren Kinkade.